---
---
The Most Common Uses for Plywood
---
---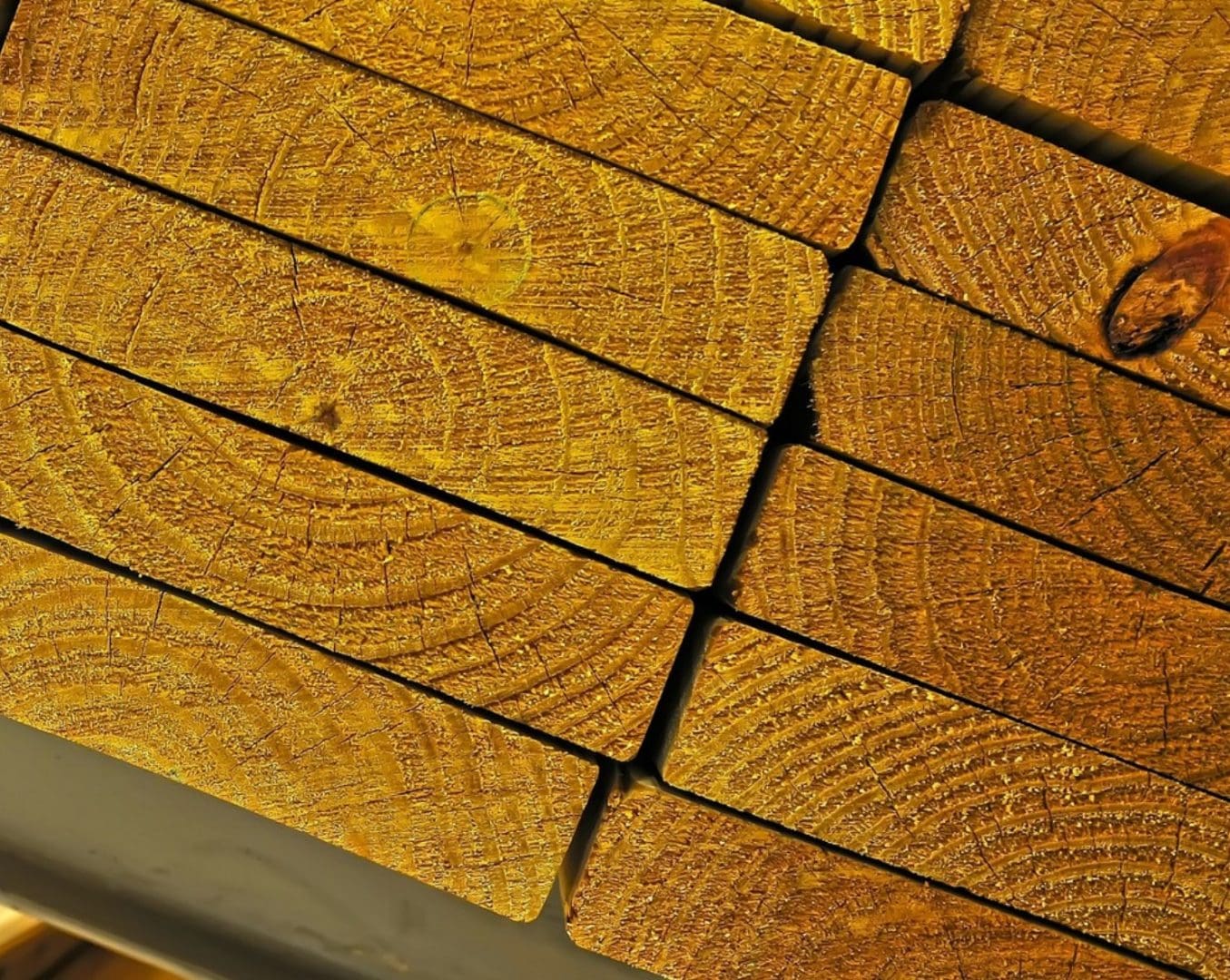 News | jlbworks
May 20, 2018
Plywood in Nashville
Commonly used in many construction projects, plywood is a type of wood that's been engineered from plies of sheets of wood veneers that are very thin. These sheets of veneer are carefully glued together in high heat and pressure–this allows it to form into a thicker and flexible sheet of wood. Due to the way it's uniquely engineered, plywood has very strong qualities and tends not to warp or crack with changes in temperature and moisture, proving to be a very reliable material in the world of construction. Plywood's versatility allows it to be used in many different construction applications. If you are in need of plywood in Nashville, TN, look no further than Oakley Lumber Company.  We have many types of plywood available at our Nashville lumber yard, as well as the building supplies you need for your next project. Contact us, today!
Let's take a closer look at the common uses and applications for plywood:
Interior Walls: Since plywood is strong and flexible, it makes a great candidate for the framing and paneling of interior walls.
Cabinets: Surprisingly, plywood works great for cabinets. Typically, plywood is used as the back and sides of a cabinet.
Roofing and Flooring: In many flooring projects, professionals tend to lean towards plywood for subflooring. Additionally, plywood is commonly used for a variety of sheath roofs.
Furniture: Due to its durability and cost effectiveness, plywood is very suitable for the building of furniture. Typically, plywood is used in the creation of dressers, wardrobes, shelves, bookcases, etc.
DIY Projects: Plywood's great versatility makes it useful for a number of around the house, DIY projects. From birdhouses to skateboard ramps, the possibility of projects is endless. Also, plywood is a great material to make workbenches, sawhorses, and other workspace items from.
Exterior Walls: Many times, plywood panels are used to create exterior wall sheathing. Typically, the plywood is fastened to each stud, adding extra strength that helps to prevent vertical and horizontal shifting.
Types of Plywood
In addition to the many different applications of plywood, there are also different forms of plywood. In fact, there are four types of plywood, each with their own unique features and uses. They include structural plywood, exterior plywood, marine plywood, and interior plywood. Just like it sounds, structural plywood is used for a variety of structural applications. Typically, structural plywood is durable enough to endure stress and different forms of weather exposure. Structural plywood is commonly used as beams, subfloors, shipping crates, roof bracing, or wall bracing.
Exterior plywood, as it sounds, it used for outdoor structures. Exterior plywood is made to be water resistant and tough against environmental elements. Usually, exterior plywood is used for walls, roof lining, and walls.
Interior plywood is used for more design purposes. You'll find that interior plywood is used in many furniture pieces, ceilings, and cladding. On the other hand, marine plywood is specifically used for a variety of dock installations and the construction of boats.
As a versatile, engineered wood, plywood has a plethora of uses.