---
---
Services
---
---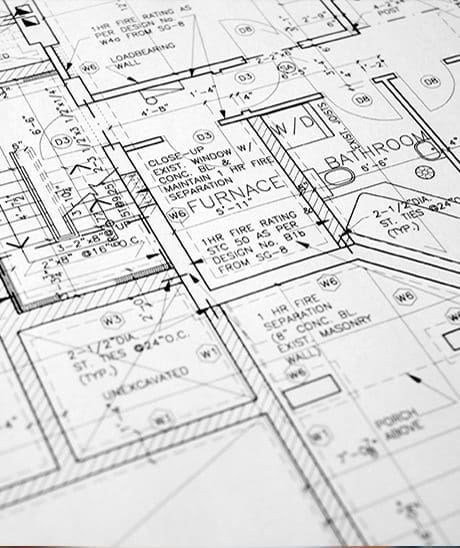 Planning
We have you covered from the start. Once provided a set of plans, our in house estimator can do a full takeoff, with everything you will need for framing up your project. We will work with you through this process to make it as easy on you as possible.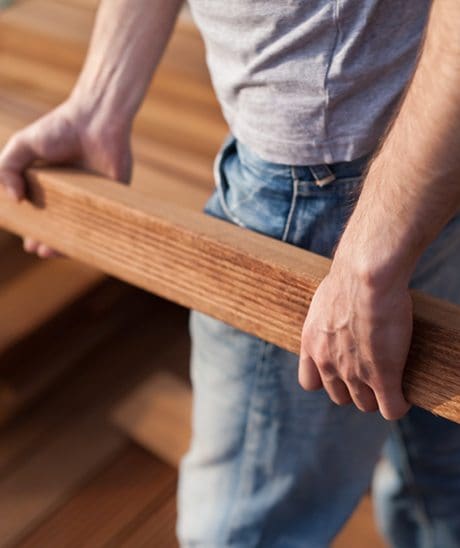 Estimating
Once we have been through the planning stage , we will move on to estimating the project. We will review material with our customer, and then start pricing. We will then price out the material provided from the takeoff. Once all of the material is priced, we will get in touch with the customer and provide them with the total for the job.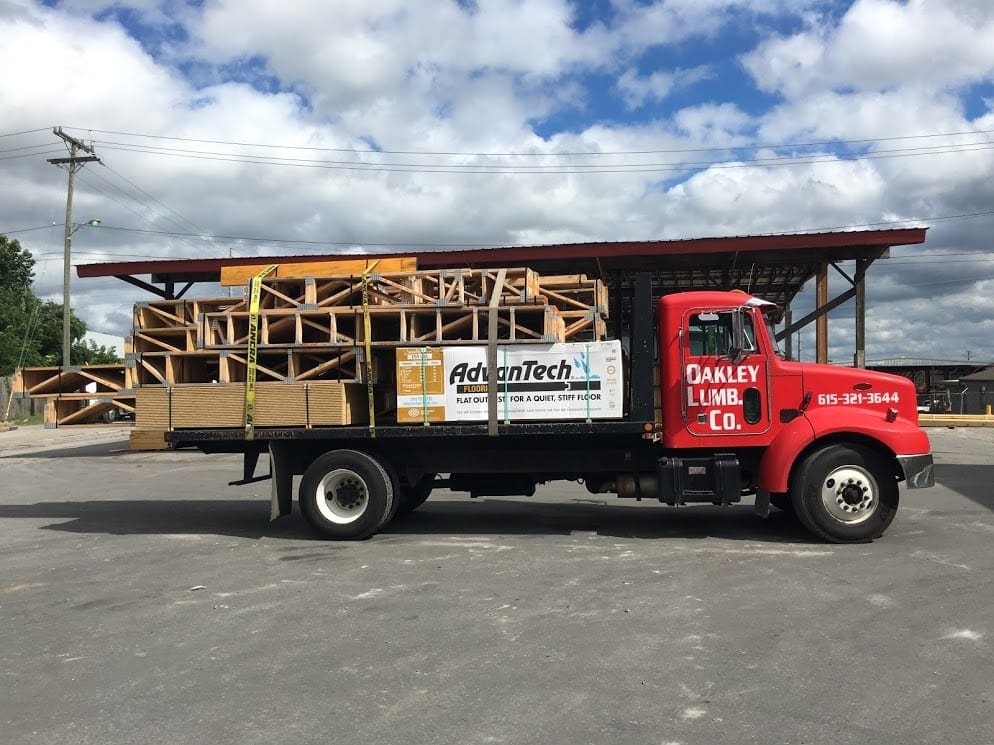 Delivery
When you are ready for the lumber to be delivered, we will start sending the material out to the job. We can either take the whole job at one time, or we can send the material out, floor by floor, so that your job site doesn't get overcrowded with too much material. We can place the lumber anywhere on the job, as long as our truck will fit. We take pride in our quick delivery service that we can provide all of our customers.