---
---
About
---
---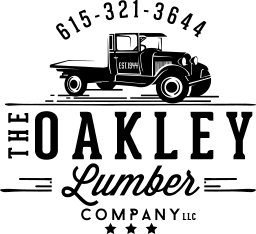 Since 1944, generations of the Oakley family have owned and operated the local family business. A.C. Oakley started Oakley Lumber Company in 1944. His son, Willard Oakley, joined him as soon as he could walk! Later, his other son, James E. Oakley, joined the company as well. Oakley Lumber Company, then on Charlotte Avenue, furnished lumber and building materials of all types for many years. In the early 1960's, Willard Oakley started the contractor/builder lumber yard in west Nashville on 42nd Avenue North.  In 1998, Willard's grandson, Daniel Oakley purchased and continued to run and grow the successful family business in Nashville, TN.  The 5th generation Oakley's, Brock and Baylee, insist on keeping the same morals and ethics of their dad, which are hard work, being fair, and excellent customer service along with much, much more.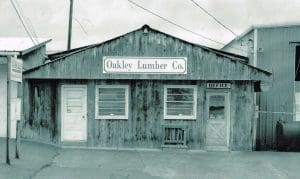 "In my opinion there would be no Oakley Lumber Co. without A.C., Willard, & Daniel.  Run it 25 years & keep it going.  Love Pop" (note sent to Daniel Oakley from Willard Oakley Feb. 8, 2001)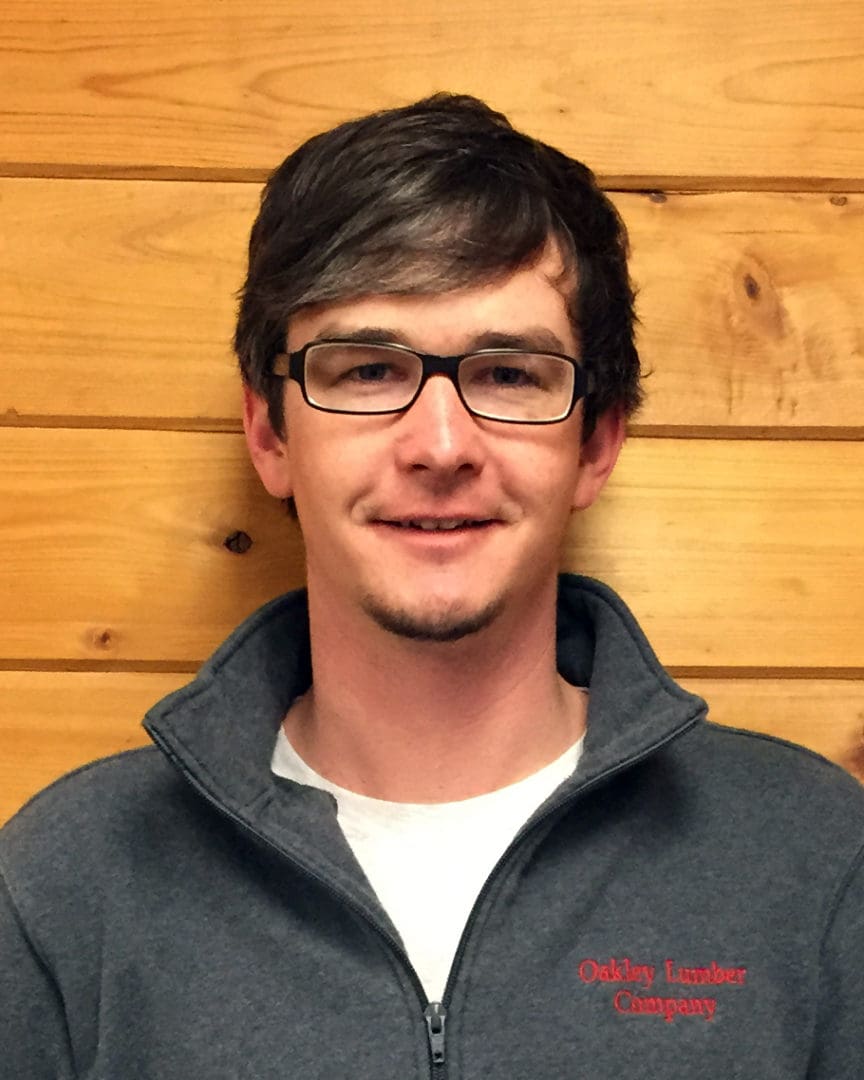 Michael Moreland
Estimator
Michael has been working at Oakley Lumber Company since he was 16 years old.  At first, he was working outside helping the guys with whatever needed to be done, like pulling orders, making sure the lumber yard stayed clean, etc.  A couple of years later, he started delivering lumber, which led him to getting his class A CDL. He was the general manager for a few years, and has now taken the role as our lead estimator.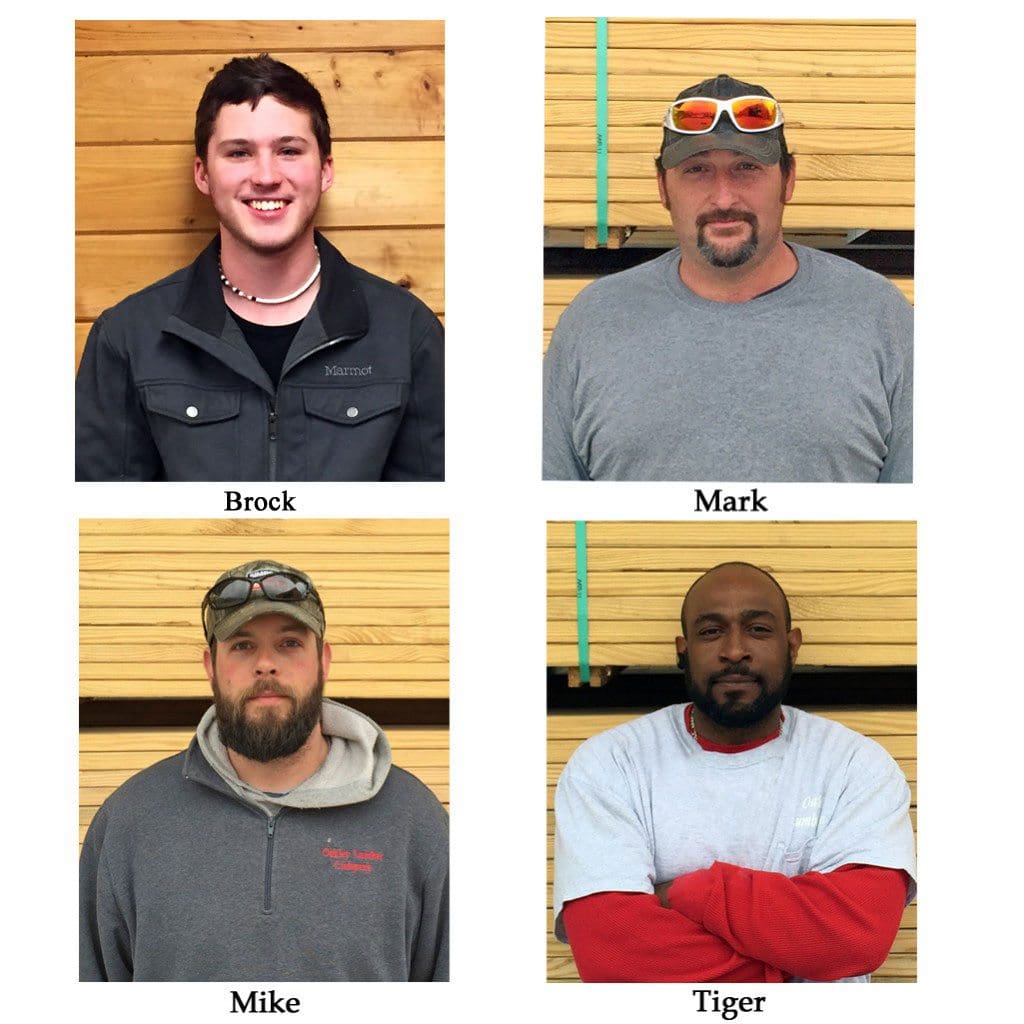 Yard Staff & Delivery Team
Our yard staff and delivery drivers: Tiger, Greg, Junior, Andrew, and Cason are here to help pull, organize, load, and deliver your material in the most efficient way possible. They look forward to helping in any way they can.