---
---
The Best Exterior Siding Options For Your Home
---
---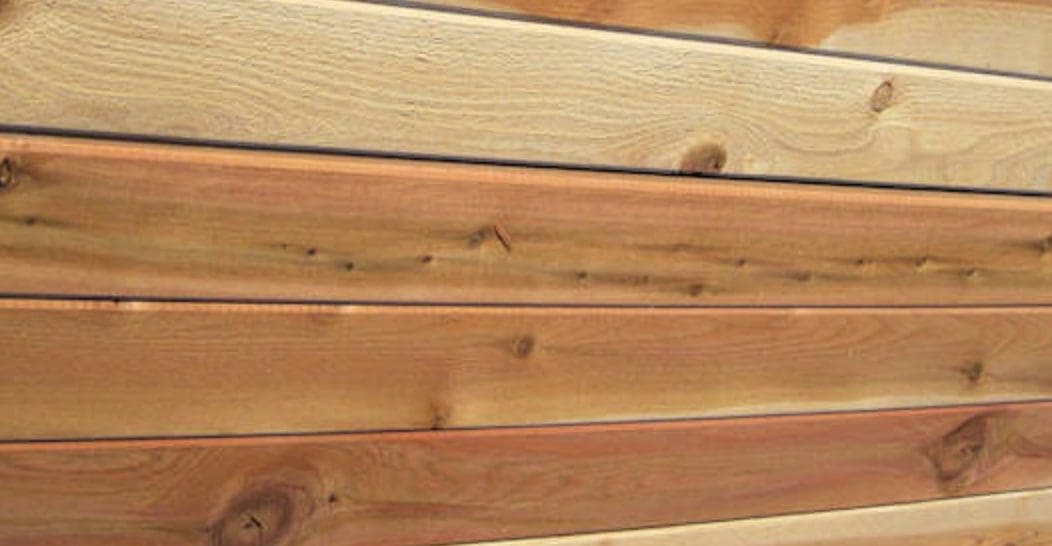 News | jlbworks
Aug 07, 2018
Building Material
Believe it or not, the siding material of a home can have a great influence over the aesthetics that your home exudes. Selecting the right siding material, color, and finish to install can truly make or break the look of your home. Since there are so many options to choose from, it's best that you take your time and do the necessary research. While the look is very important, so is the quality of siding you choose. Before making a decision, take into consideration the price, durability, maintenance requirements, water resistance, bug resistance, and overall versatility of the potential siding.
If you are in need of building material in Nashville, TN, contact our Nashville lumber company today to learn more about our products and services.
To help with your decision, here are a few of the best siding options for your home:
Fiber Cement Siding: Taking on the appearance of wood, stucco, or masonry, fiber cement siding is an excellent alternative to wood siding. Throughout the years, fiber cement siding has grown increasingly popular within residential homes due to its range in style, texture, finish, and durability. While being cost-effective, fiber cement siding offers low-maintenance, non-flammable, and termite-resistant features. Allura Fiber Cement siding is a fantastic brand to check out for some of the best-quality products. Many local and high-authority Nashville lumber yards and building suppliers carry a variety of fiber cement siding, including brands like Allura.
Cedar Shingles: Cedar shingles, also known as cedar shakes, are one of the most popular siding materials used for residential homes. Boasting a rustic and seaside theme, you'll find that many homes along the water or surrounded by wooded landscapes have cedar shingle siding. Easy to maintain, cedar shakes typically come in natural, earthy tones, but can be painted a variety of colors.
Lap Siding: Lap siding is a lower-maintenance alternative to wood siding that tends to be very popular throughout residential homes. Typically made from fiber-cement, plywood, or hardboard, lap siding is durable and insect-resistant. Most lap siding planks are thicker and the bottom than they are at the top, giving it more of a beveled look. James Hardie is a popular siding brand that carries a variety of lap siding that ranges in color, style, and dimensions. You can find James Hardie siding and your local lumber yards.
Depending on the region you live in, and the style you are trying to achieve, fiber cement siding, cedar shingles, and lap siding are three great choices that will bring the exterior of your home to life.