---
---
Simple Steps To Winterize Your Deck
---
---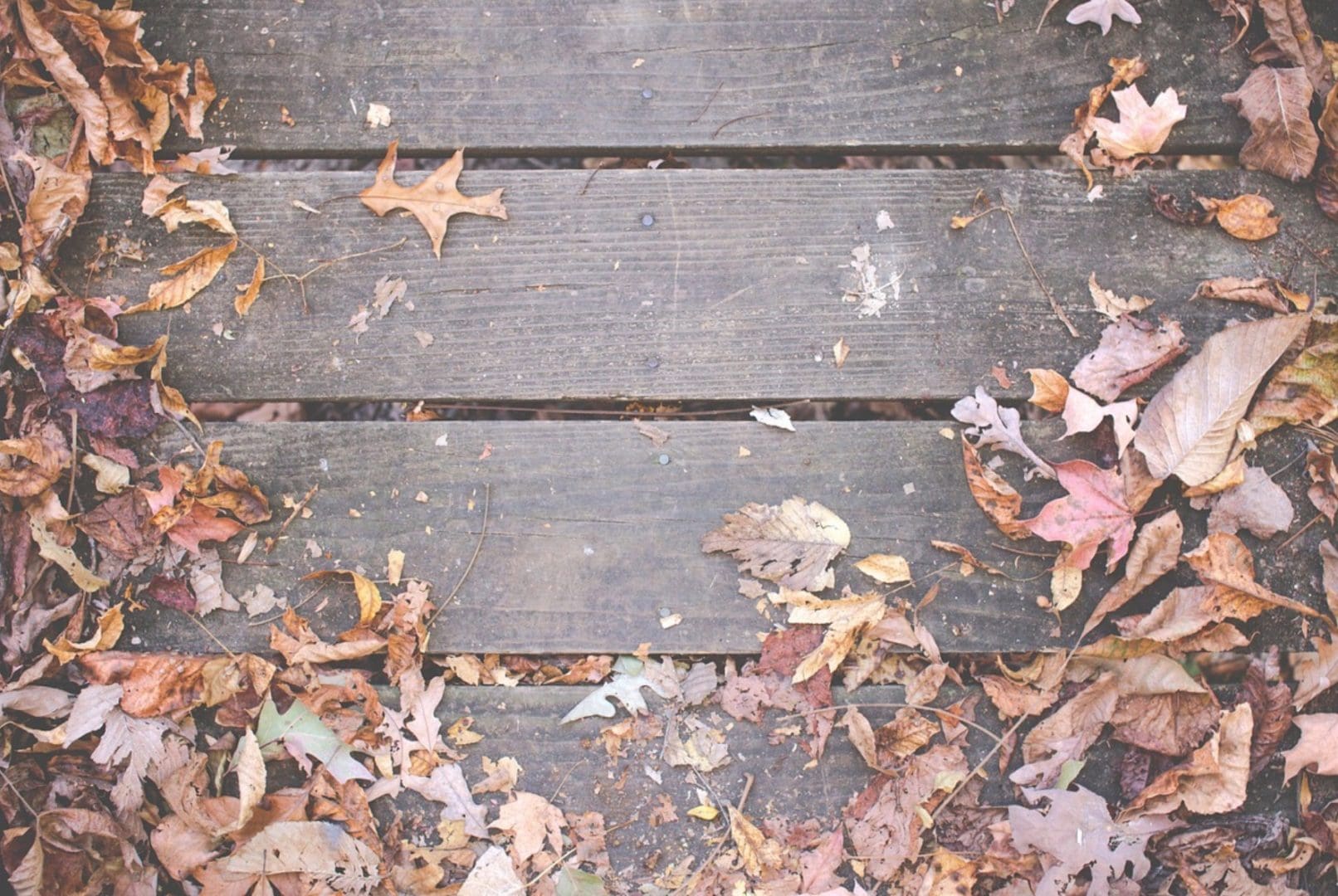 News | jlbworks
Sep 30, 2018
As we come into the fall season, it's essential to start prepping your home for the colder weather. If you own a beautiful deck in your backyard, you'll want to add it to your list of fall cleaning and prepping. Making the time to winterize your deck will only prolong its life and save you the money that could be spent on costly spring repairs–a cost-effective solution. Being proactive and taking care of your deck before the cold temperatures will only make your spring and summer more enjoyable! If your thinking about building a deck, you can find building material and building supplies in Nashville, TN at our Nashville lumber yard. Since 1944, we've been building suppliers in the Nashville, middle Tennessee area. Contact Oakley Lumber Company, today!
Here are 4 simple steps you can take to winterize your deck:
Remove any dirt and debris: To keep your deck free from wear and tear during the winter, make sure you clean off any dirt and debris that's laying about. This includes leaves, pine needles, branches, etc. If left on the deck, the dirt and debris will trap moisture from rain and snow and leave dark stains and even rot.
Keep your deck clear: If you have any patio furniture, it's wise to either cover it or remove it from the deck altogether. Depending on the material of your furniture, rust and mold can develop from the winter weather and damage your deck. Additionally, take a quick assessment of your backyard for any branches or hanging debris that could be potentially damaging to your deck. Trim and remove them for optimal safety.
Scrub and wash: Once you have completed the first two steps, it's power washing time! A thorough power wash will rid your deck of any stains that were accumulated during the summer season. While those summer BBQs may have been fun, they can certainly be a bit messy. A power wash will also remove any mildew stains from fall leaves. However, if you have an older wood deck, we recommend that you skip the power wash and, instead, give it a good scrub with bleach-free cleaner.
Seal your deck: Applying a waterproof seal on your deck will provide it ultimate protection against winter weather. However, if you have vinyl or composite decking, you can skip this step. One you applied a coat of sealant, let your deck dry for the rest of the day. We advise that you stay off it for a day or two to yield long-lasting results.
With these simple steps, your deck will be properly protected against the harsh winter weather. Be sure to winterize your deck before the onslaught of cold weather, for your deck will be better protected and in excellent shape come time for the spring and summer.