---
---
Rough Cut Lumber vs. Dimensional Lumber
---
---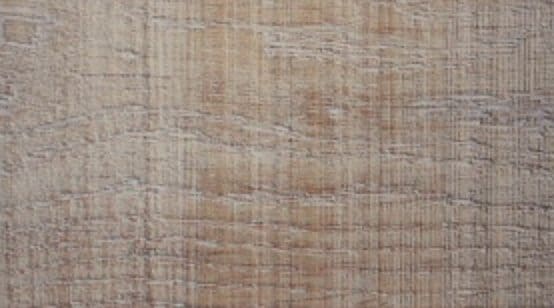 News | jlbworks
Mar 13, 2018
Lumber is Processed in Different Ways
From providing the framework of a home to a variety of furniture needs, lumber has a vast number of uses. Additionally, depending on the purpose it will serve, lumber will be processed in different ways before it is sold. Before shaped, whittled, or sanded, lumber will be cut to a certain dimension and placed through the drying stage–sometimes the boards will slightly shrink during this process since it's being stripped of all water that it has retained over time; this is sometimes done through the use of a kiln. Once this is completed, the wood lumber will be sent through a planer to ensure that the dimensions are correct, the surface is smooth, and the edges are properly rounded. However, this is a process that differs depending on the cut of wood and the purpose it will serve; especially in the case of rough cut lumber.
With that, let's look into the differences of rough cut lumber and dimensional lumber and their specific uses.
Rough Cut Lumber
Rough cut lumber is a variety of lumber that's name perfectly describes what it is: rough, unfinished lumber. Rough cut lumber is usually not milled nor does it represent its final thickness or correct dimension. Typically, rough cut lumber is coarse to the touch and shows the saw marks. Although rough cut lumber is oftentimes jagged and irregular, some woodworkers and carpenters actually prefer to use it in the assorted projects. For example, carpenters and woodworkers can use this type of wood to create special furniture pieces. Many of times, this is the type of wood that is used to give the interior decor of homes that rustic look that has grown increasingly popular in the past few years. Additionally, rough cut lumber is commonly used in applications such as:
Beams
Picture frames
House framework
In addition to these applications, rough cut lumber is actually more environmentally savvy since it reduces transportation and processing costs. Those who purchase rough cut lumber are helping to support lumber yards and businesses, as well. For rough cut lumber in Nashville, TN contact our lumber company, today!  Let Oakley Lumber Company be your local building suppliers.  We are a family owned and operated lumber yard since 1944, with quality products and confident service.
Dimensional Lumber
Dimensional lumber is the exact opposite of rough cut lumber. Dimensional lumber is the type of wood you would normally find in a home improvement store. This type of lumber has been thoroughly milled and represents its final thickness. It's also very smooth and boasts properly rounded edges. Some of the best uses of dimensional lumber include:
Wall framing
Flooring and ceiling needs
Hardwood floors
Furniture and cabinets
Wall paneling
Additionally, dimensional lumber is always sold in predetermined, specific sizes.
Wood Lumber Nashville, TN
As you can see, there's a fine distinction between these two different types of wood lumber. However, each serves its own specific purpose and can be used for a vast variety of projects.  For more information on building supplies and lumber in Nashville, TN, give Oakley Lumber Company a call, today. With over 73 years of experience, we are happy to help you.