---
---
Choosing the Right Flooring for Your Home
---
---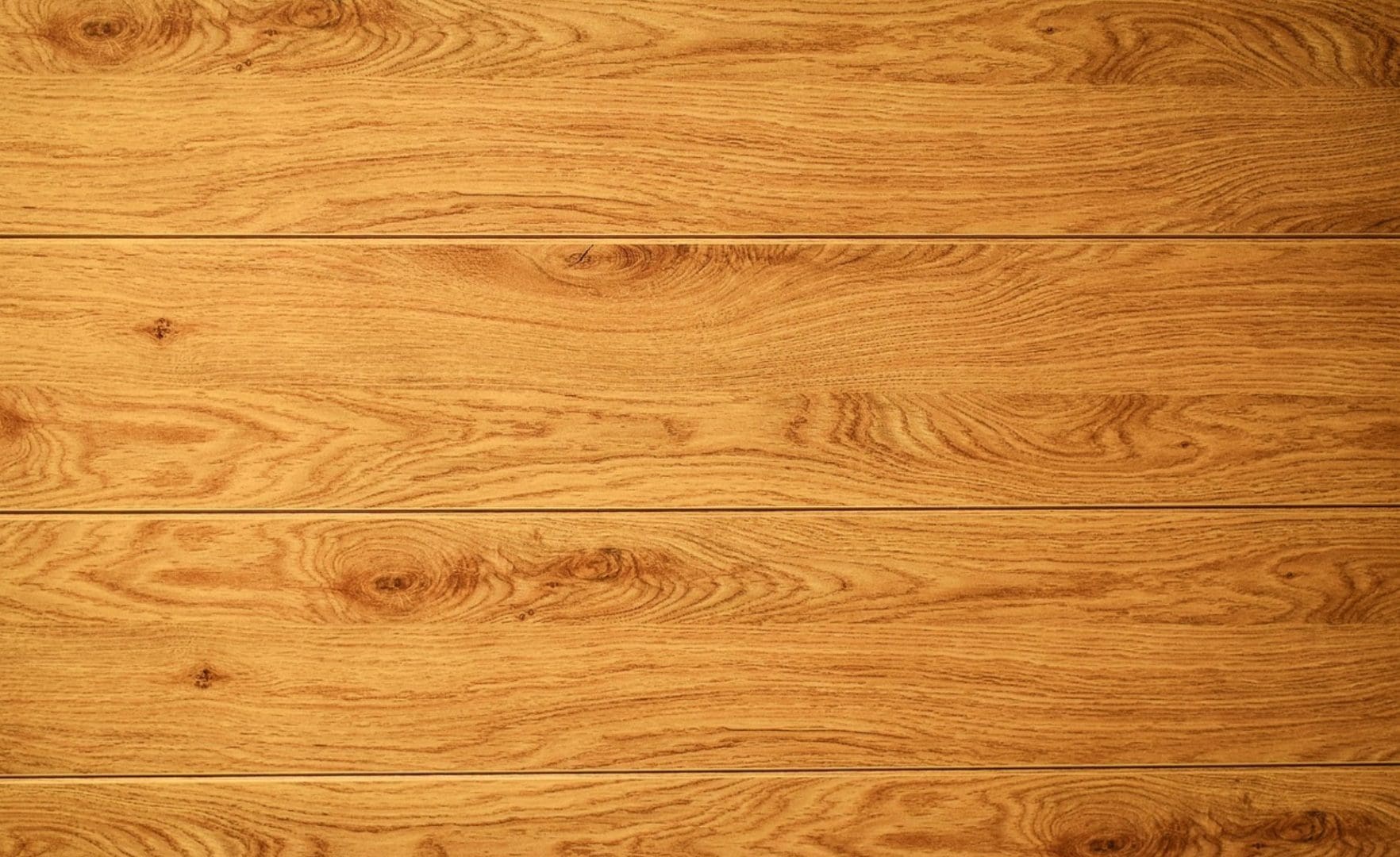 News | jlbworks
Apr 09, 2018
There are so many important factors to consider when choosing the right flooring to be installed in your home. Before choosing the perfect flooring, all homeowners must take into consideration the uniqueness of their situation. Do they have young children or pets who like to make a mess? Is there home in a high-moisture, humid state? Do they have certain allergies? Aside from budgeting and style factors, there's a lot to consider before committing to a certain flooring material. We recommend that before coming to a decision, homeowners should do their research on each flooring material they are considering to be installed in their home. With optimal research, you'll be able to narrow down your selection based on its durable, stain-resistant, moisture-control, and cost-efficient qualities.
Popular Flooring Materials
Before you select the material of flooring for your home, it's important to consider the following: What room is it being installed in? Do you have pets or children? What is your overall budget for supplies and installation? Depending on what you answered for these questions, you'll want to carefully research the properties of each flooring material and decide which one best fits your specific needs. However, if you are trying to accomplish a trendy look, then you'll want to look into the most popular types of flooring material and the interior design elements that they are most compatible with. With that being said, let's take a look at the 4 most popular flooring materials found within homes:
Hardwood: Hardwood flooring is a fan favorite amongst many homeowners due to its versatility in size, style, and color. Typically, hardwood floors are durable, easy to clean, stain resistant, and never fail to give a home a refined and luxurious look. Additionally, since hardwood floors don't trap any dust, dander, or allergens, the installation of this type of flooring would actually increase the air quality of your home. Not to mention, hardwood flooring goes great in bedrooms, kitchens, living rooms, and hallways. Pricing of hardwood floors vary depending on the type of wood you select.
Laminate: Another flooring material that's frequently used within homes is laminate flooring. Laminate flooring is actually made from composite wood that's pressed together and heated at very high temperatures–allowing it to take on the look of hardwood at the fraction of the price. Additionally, laminate flooring is very durable and can resist against scratching and moisture damage–a great option if you have pets or children.
Bamboo: Bamboo flooring offers homeowners with maximum durability against scratching, stains, water damage, and warping from humidity. This trendy flooring material is lighter than most hardwood and laminate flooring but it gives homes a more elegant and elemental look. Like hardwood flooring, if bamboo floors become discolored or scratched, they can easily be repaired by sanding and refinishing.
Tile: Though it is widely used in bathrooms, tiles can add a natural elegance to your living room or kitchen. This popular flooring material comes in a variety of stone options–porcelain, terracotta, marble, granite, travertine, and slate–as well as color options. However, porcelain tends to be the most cost-efficient option for many. Additionally, tile is a very durable flooring material that holds up well in high-traffic areas.
Building Suppliers & Building Material in Nashville, TN
Hardwood, laminate, bamboo and tile are the most popularly used flooring materials within homes. However, there are a wide variety of other materials to choose from, as well. Choosing the right building material for your home's flooring can be an intimidating task at first, but with the right information in front of you and help from reputable building suppliers in Nashville, TN, you'll find the perfect flooring with ease. Once you have selected the flooring material you would like, be sure to call a local building supplies company so they can deliver the lumber to you for installation. Contact our Nashville lumber company today to learn more about our products and services.